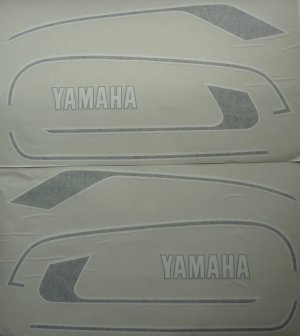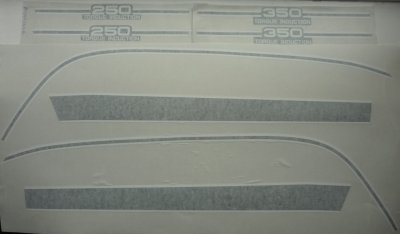 250A & 350A £45
250B & 350B £45
Air Cooled Decals and stickers
All the kits are 12 Year Vinal the best you can get Bar Non and use Fade Resistant Print. "cheeper isn't allways better" They have Application Tape over them to make it simpler and easier to fit and to protect them. That's why they may look a little milky.

If you feel you have a better picture of the bikes listed feel free to mail me the puic and ill use it .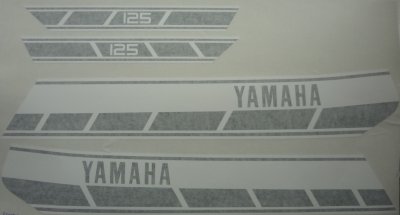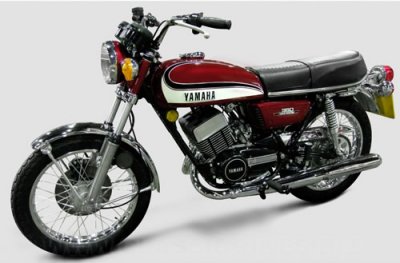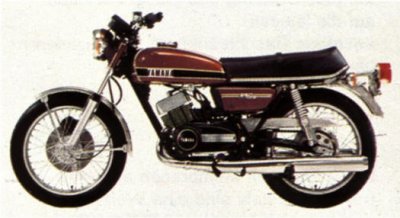 125C £40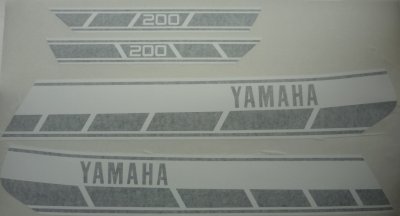 200C £40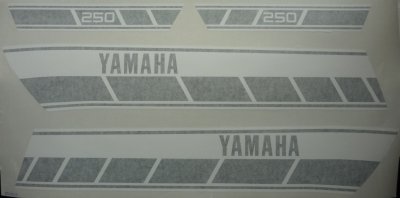 250C £40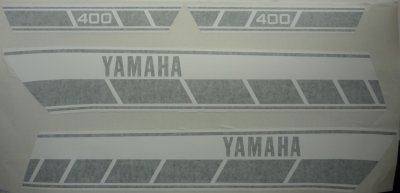 400C £40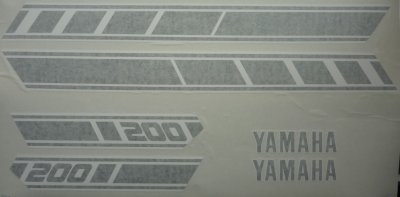 125D £40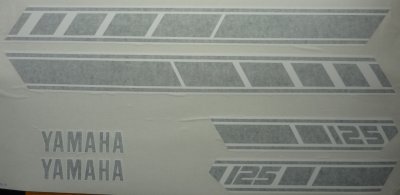 200D £40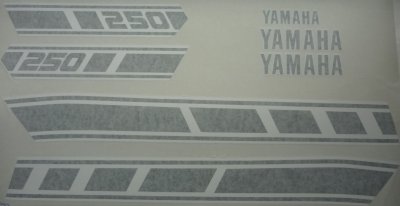 250D £40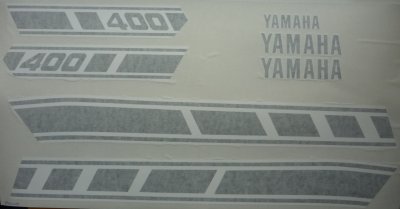 400D £40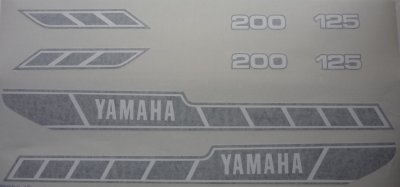 125 & 200 E & F £40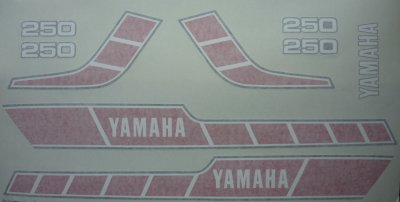 250 E & F £42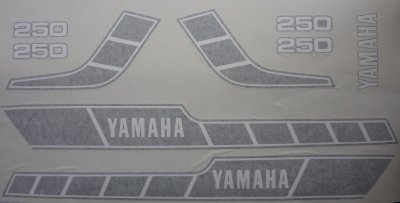 250 E & F £40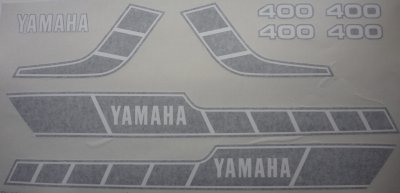 400 E & F £40
400 E & F £42
1974 250/350A model.
The side pannel decals have chrome pinstripe. Very simuler to the first RD250 above this was the first to carry a letter for the model (A) .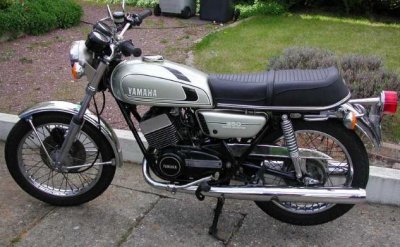 1975 250/350B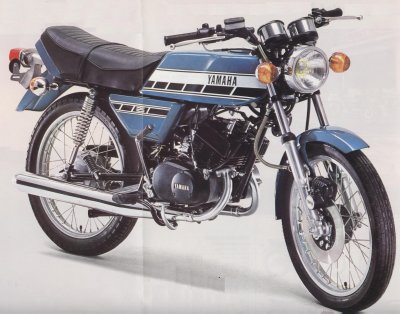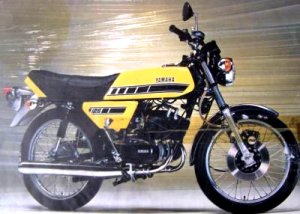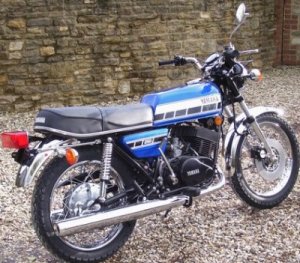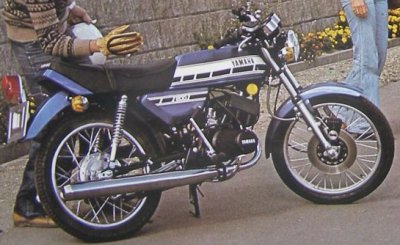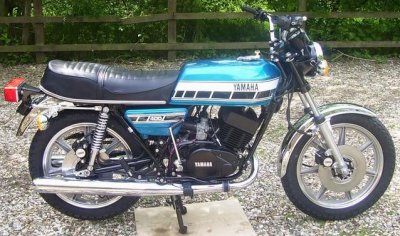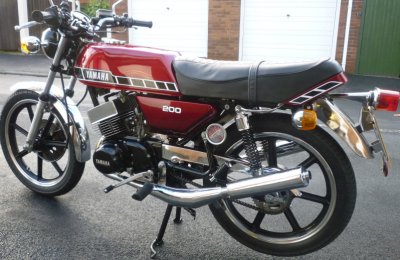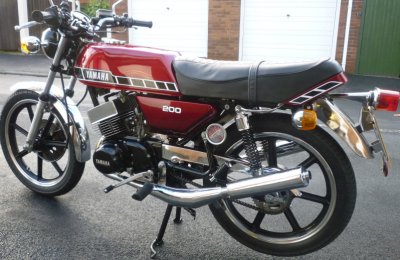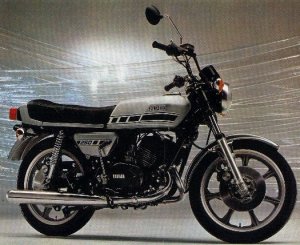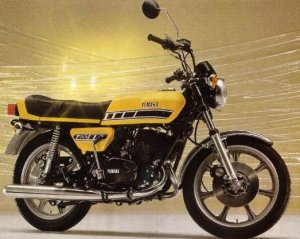 RD125D 1977/78.
Colours: Crystal Silver, Space Blue, Competition Yellow, Chappy Red
RD125/200 E&F 1977/78.
The C and D models were using points ignitions. Both had footrests bolted under the frame like the early 70's RD350's. The D model now has a seat tail cover. Wheels were plain alloy coloured like the C or black painted.

1976 RD125C. also called DX
Colours Brilliant Red, High Sparkle Light Green, Silver Dust, Low Gloss Black and Marine Blue
RD125/200 E&F 1979/80.
RD400 E&F 1979/80.
A few minor changes, Dog leg handle bar levers for 1. The 400F had a clear back ground behind the zero's. The E had solid black.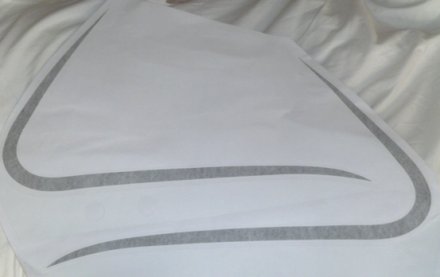 The First RD250 350 £45
1972/73 RD 250/350 The First A/C to carry the RD name .
It proceaded the A model and was known by some as the Butterfly RD. The Blue on that vershon was butterfly blue and it was said that the decals on the tank looked like butterfly wing. Kit is tank only with holls for the badges or printed.
1976 200C all so called DX
This model had painted mudguards for some strange reason.
RD200D 1977/78.
250D 1977/78.
Wire wheels with rear disc was standard, alloys where a £20 optional extra on the 250D.
RD250 E&F 1979/80.
RD250 E&F 1979/80.
Both models were similar but now fitted with electronic ignition. The wheels can also be painted red. Brake and clutch levers are dog leg shape on the F model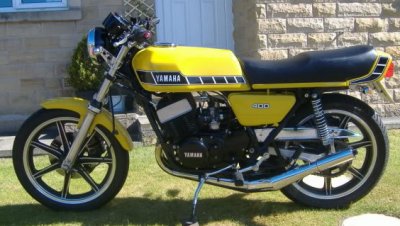 RD400 E&F 1979/80.
The points are now gone to be replaced with CDI. The footrests are now mounted on the sides of the frame. Thinner spokes on cast wheels, 35mm forks, revised porting giving 44hp on the 400, single piston floating alloy brake calipers, larger bore exhausts.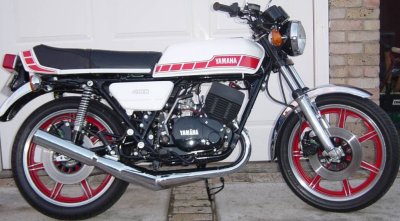 RD350 in Brandy Red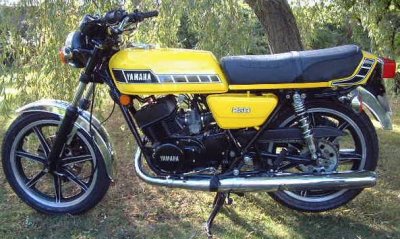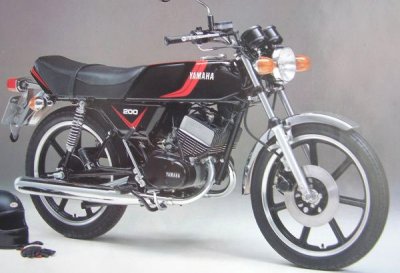 RD125/200 E&F 1979/80 LC Style
Just before the LC was introduced this paint sceem was put on some 125'S AND 200'S. Red & Burgandy 7 the red and silver both on black bikes.
125 or 200 E & F £42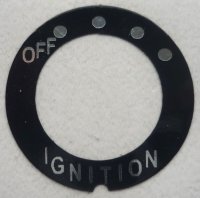 Ignition Decal £2.00

Front Caliper Decal on brushed foil £3.50 each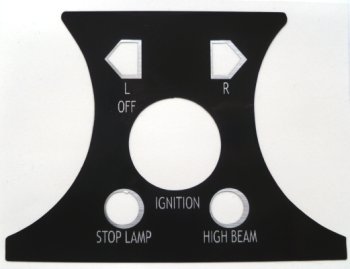 Center console decal printed on foil A & B £6

Switch Gear Decal Both Sides £4.50


R/H side casing YAM for A/B Models Gen yam Alloy plack not Vinel decal. £3 each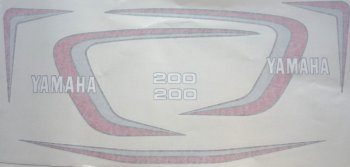 125 or 200 E & F £42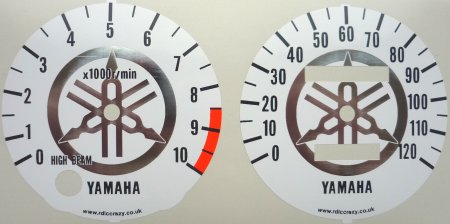 Clock faces Black or white, with chrome tuning forks £15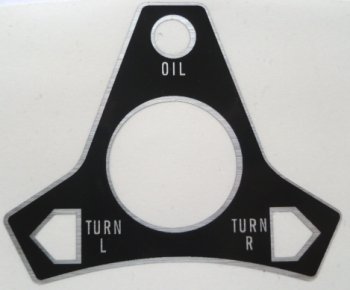 Center console decal Printed on foil C,D,E,F £6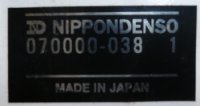 CDI Decal for E,F £2.50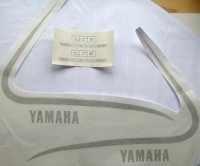 1976 400C
The first 400's were introduced in 1976. They had wire wheels with the mags as a £30 optional extra. Nearly all were sold with the mag wheels.