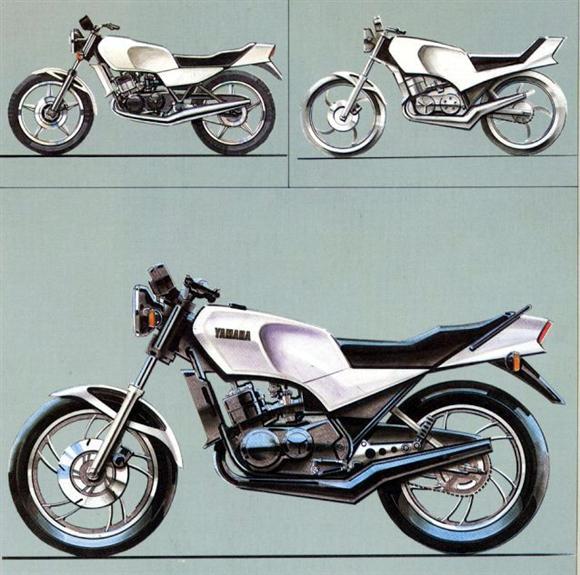 This is quight a large image and may take a few seconds to load. please be pashont.
Notice it had cuts in the disk.
No tryangle bits in front mudguard.
V small front light
A very nice angled seat.
A very odd looking seat on this one. The pipes look a bit short as well. Im glad this one never made it. But i do like the 4 spoke wheels.
All most there but not quight.