Apoxy Repair Rezin
£5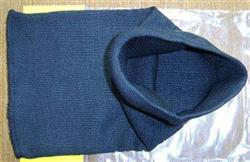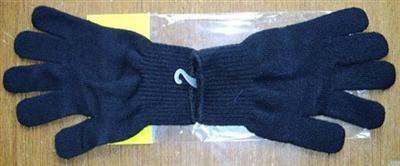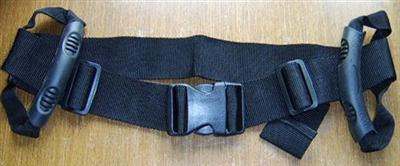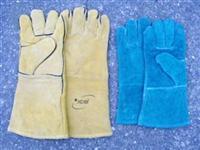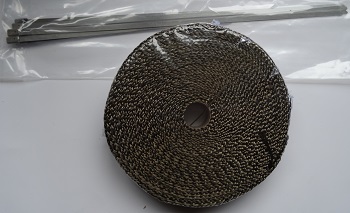 Heat Exhourst wrap
1.5mm X 25 mm X 15M Wthe straps £20
BUDDY BELT.
Essential for young pillions, but also good for the Mrs. This is a quality belt with good griping handles and is the same one I used with my little girl at 5 years old when she started going on the back £15.
Thermal gloves
To go inside your main gloves a must for the winter months only £5 a pair.
Thermal Neck Warmers
They keep the cold wind off your neck, a simple slip over thermal tube £5 each.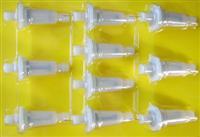 Disposable fuel filters
£1.25 each or pack of 10 for £10 as shown here.
Accessories and Tools for all models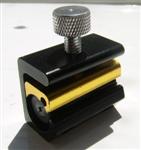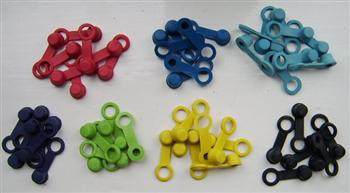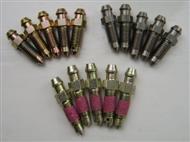 Bleed nipple covers

They come in/ Light Green/ / Black - As shown 50p each. al others NLA

Bleed nipples
Stainless steel £2.50

Cable Oiler
It is recommended that you oil your cables from time to time to keep them running free. Even brand new cables require oiling befor use. Comes in blue or black as shown £4.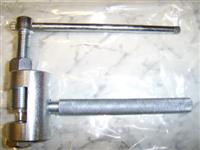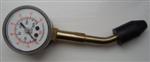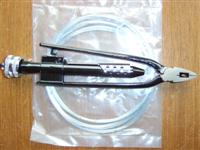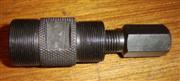 FLYWHEEL PULLER. They are a handy tool to have in the garage and fit loads of bikes, the most important of them being of course 125 2/350 LC's and YPVS's £8.
Rim Protectors
These will save the paint and powder coat on your rims when changing tyres 5in a set £8.
Lock Wire Kit
They come with 100 feet of locking wire
9" Pliers £23.
6" Pliers £20.
Angled Compression Tester
Simple to use. If your not sure if you need to strip the top and think the compression is low, this will tell you. It does 4 strokes and 2 strokes £9.
Chain/rivet extractor
A handy tool. It will do Both LV & YPVS Chains £25.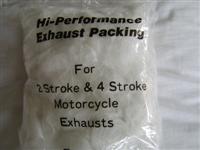 Exhaust Baffling
This is the proper stuff and will do both 4 stroke and 2 stroke bikes. There is enough in a bag to do a 4 stroke end can and do your 2 stroke endcans £10 a bag.
Welding/Polishing gloves.
The yellow ones are very thick. I have a set for welding and a set for polishing £5.50 a set. The blue ones are lighter and I use these for the finer polishing £3.50 a set. They are both proper lined and insulated and leather.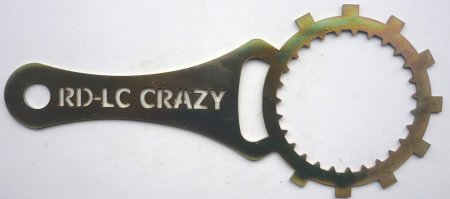 Clutch holding tool
Theys are a handy tool to have. I have them to fit 125, 2/350 LC's, YPVS's, A/C RD',TZ's, TZR250. . £15 each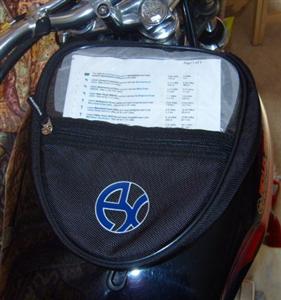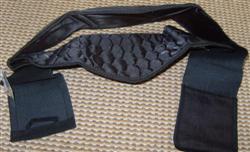 Kidney & Back Belt
They come in :
Small :80 to 88 cm
Large :100 to 110 cm
X large : 110 to 122 cm
They have a removable thremal liner to keep your back from drafts and the cold. They have intigrated reinforcments around the kidney area to help with back pain when riding and give suport. They allso have a couple of reflective strips on the back. £15
Magnetic Tank Bag
Theys are ideal for short trips. There is a clear part to put a mat or directionsand a zip below to put bits and bobs.
Inside ther is a full size pouch to put things in. The main part will expand to put a drink, sandwich's or what ever in. There is a handle at the top so you can carry it when of the bike. There is allso a clip so you can just clip it to your trousers if you like. There are £9.50

spark plug spanner
What can I say, for removing spark plugs £2.75 each
Tyre levers
They's are 11inch for extra leverage. £7.75 a set of 2.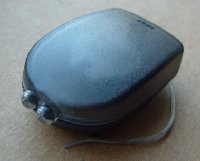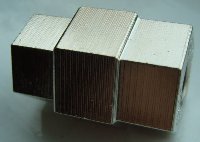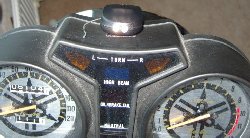 Mobile Phone Alert light
They's simple device picks up the signal when your phone is ringing and the 2 LED lights start to flash. Stick it on your tank yoke where ever. £5.75. Dont miss that call.
Tire Pressure Gauge
A top quality professional gauge, flexible line easy to reed and accurate . They are shock resistant with a release button. £15.50
It is important to have the proper tyre pressure for best handling. To Hard makes a hard ride and wheel judder to Soft and you wont corner as well and ether way will where out the tyres faster. Essential for any one racing to have the most accurate pressure. 28psi front 32 back is best for standard LC/YPVS road tyres.

Spindle key
They's are for wheel spindels on specials that have hollow spindles RGV R6 etc. £11.75
Will Fit
Honda's 24mm
Suzuki'S 24mm
Kawasaki's 22mm
Yamaha's 19mm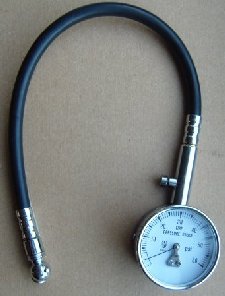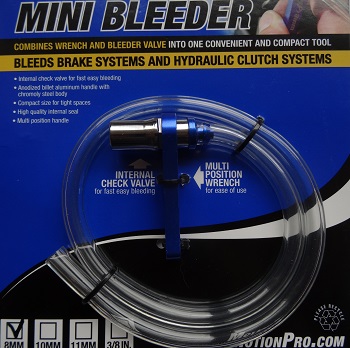 Brake Bleeder
A simple tool to make bleeding the braks that bit more simple faster and eazyer £12


Petrol pipe cuppler
This handy itom meens you dont have to remove the pipe from carbs or tap and have petol leek out. Just click and it opend . Very handy for a race bikes and road. this will do a standard tap or up to 38mm carbs as it has a 8mm or 6mm outlet . £8.50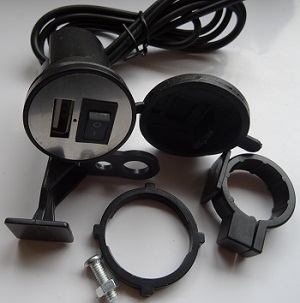 Handelbar U.S.B
For fitting to handel bar or frame 2 wires to battery £10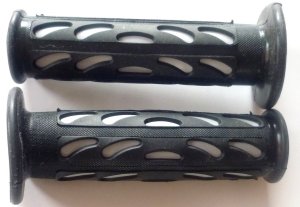 Grips
Duel density grey cuts closed end grip 325 mm LC £6.75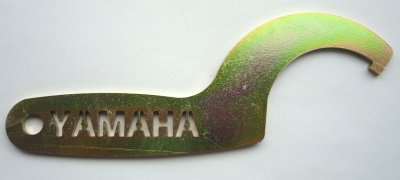 Shocker spanner"Big"
Propper work shop Small spanner for ajustment £10