Latest Up Date 22nd Feb 2018
LC & YPVS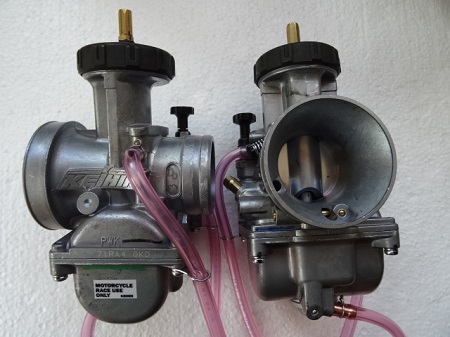 PWK 33 mm 35 mm
Have now been added to the list od 28 , 36 & 38 mm
These carbs are Geuine KEIHIN Not Chinese knock offs.
33mm £340 35mm £350 38mm £360 a pair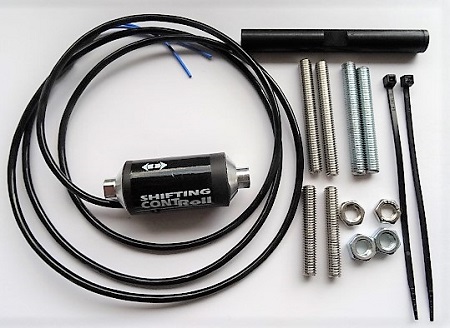 Quick Shifter
You need a Ignitech or Zeltronic unit to use this.
You can full throttle and just shift up with this no loss of power and drive, Can be fited to stock or reasets with miltipal ajusters as shown. £70
Quick Shifter Change Light
Mount on dash and when you hit the red line the light changes to red £19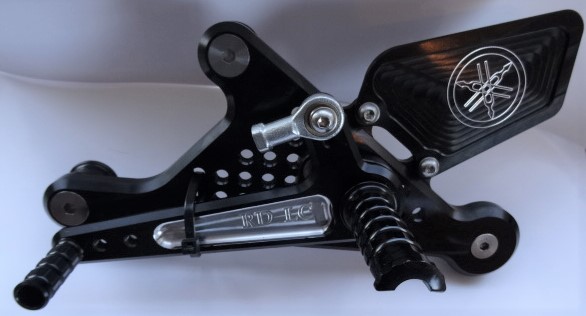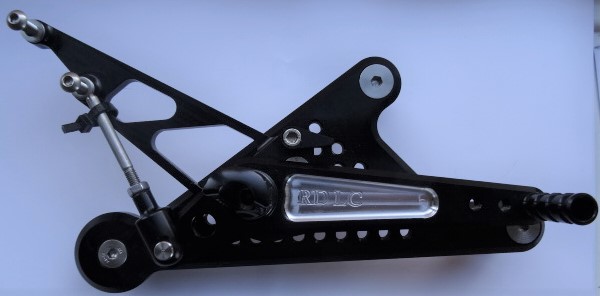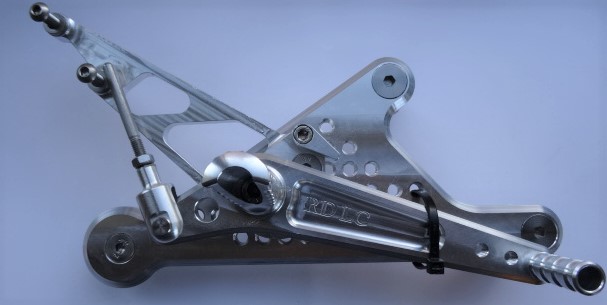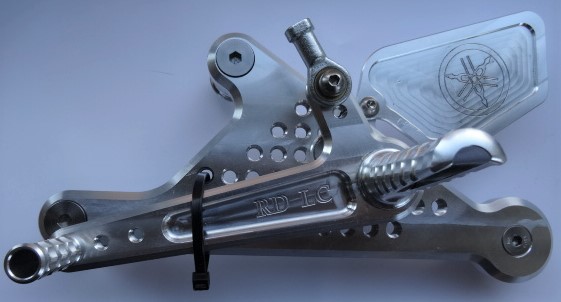 LC Billet rear sets
For fitting to Hybrids with rear disks
Anadysed £435 Silver £395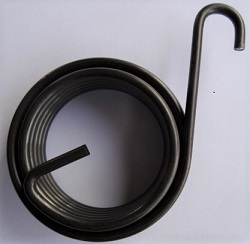 Kick start return spring
£6.40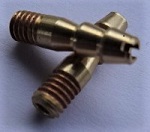 Oil feed inputs
These are screw in oil feeds for your carbs that arnt fitted with them £8 a pair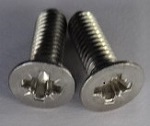 Mas Cyl top screws
£1 a pair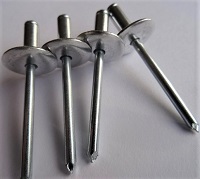 Frunt muddy Rivets
£1 a set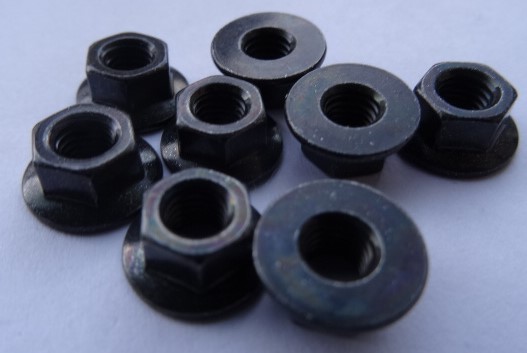 Screen nutts
For 31K and F2 screen bolts £5 a set
Apoxy Repair Rezin
£5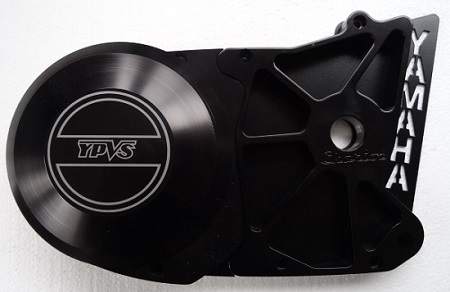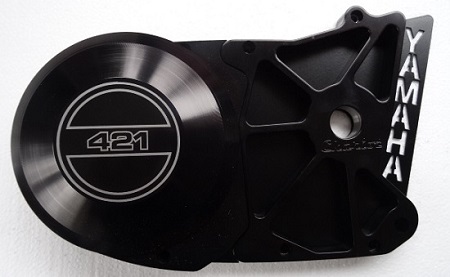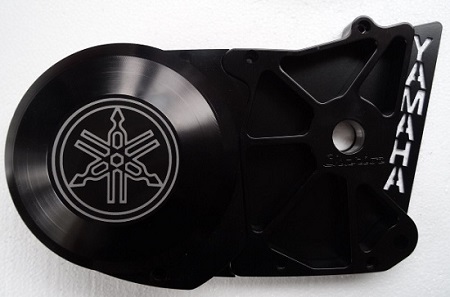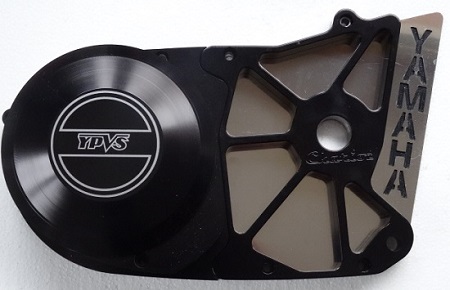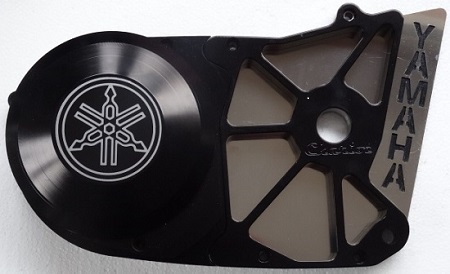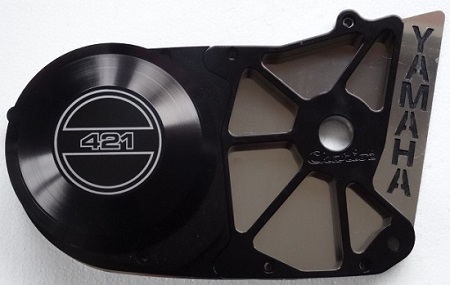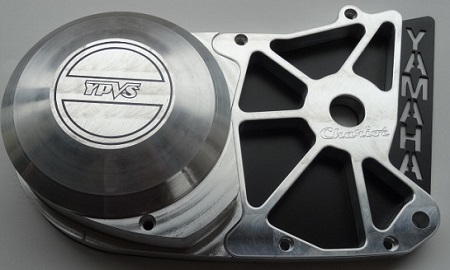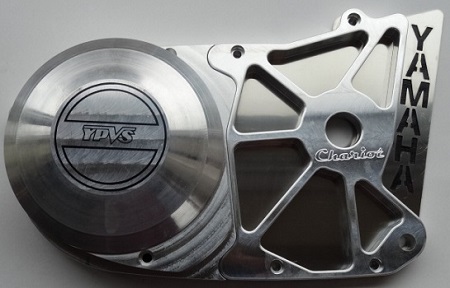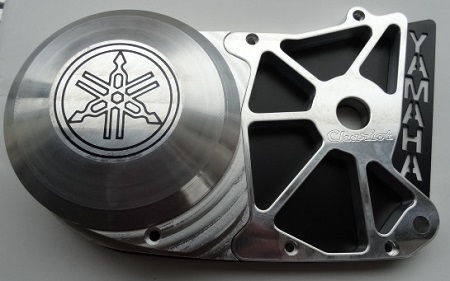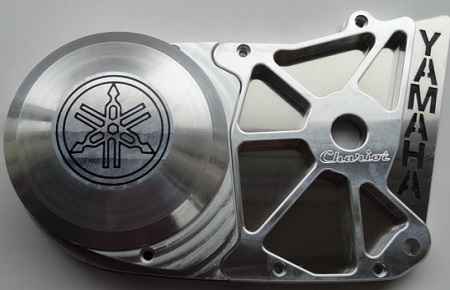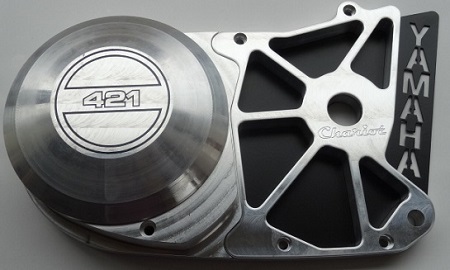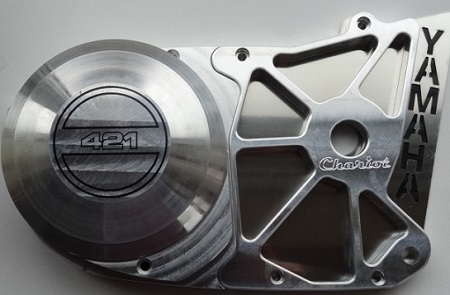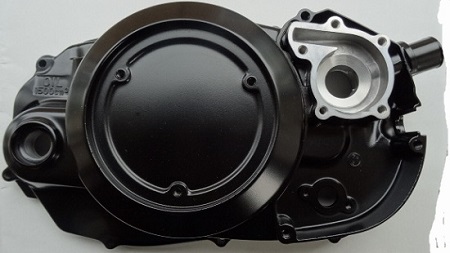 Clutch side engine cover
£125 will fit LC & YPVS
"uses ypvs water pump cover"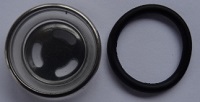 Mas Cyl glass
Later LC & YPVS £8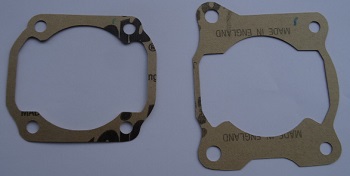 Custom Bace Gaskets
LC & YPVS £8 pair
.25 .4 .5 .6st .8
You can shim up or down your barrelsusing a mis of any 2 if needed.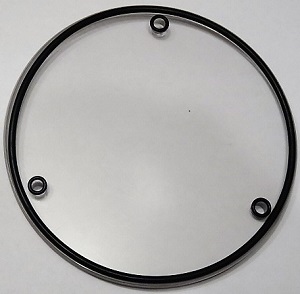 Clear clutch cover
Perspex cover and 4 O rings £25
Fits in all LC & YPVS casings
" Convershons £20 plus post back "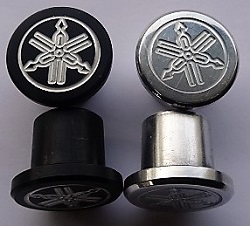 Bearing plug
To fit in the newer 16.75mm inner diamator bearing suport nut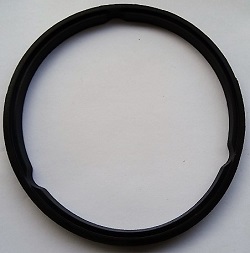 Yam disk rubber outer ring
£24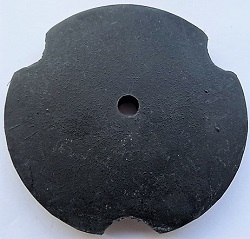 Yam disk rubber inner rubber
£12

TZ Reed rubbers
£88 a pair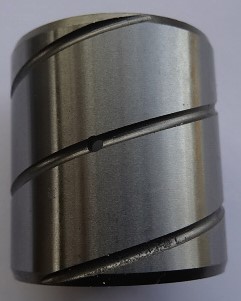 Clutch basket inner bush
£24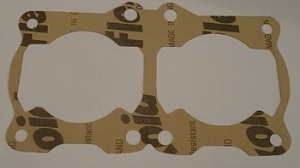 1 Pice bace gasket
£10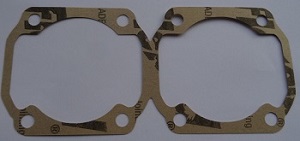 1 pice bace gasket
£10