Latest Up Date 13th July 2020
LC & YPVS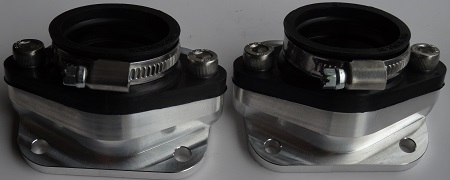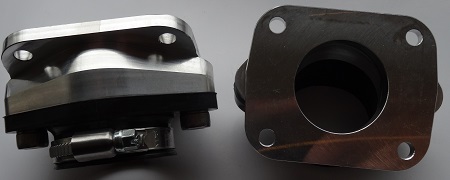 Billet Manifolds
With larger rubber for 36mm & 38mm carbs £110 a pair

Coppy V Force reeds
Excelent Quolity £125 a pair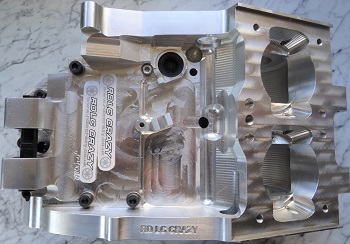 BILLET YPVS CEASE'S

For Banshee Specials.
Made to take big bore banshee barrels. Super strong, will not brake twist or crack.
They are made to take 4mm and 7mm cranks and other cease for 10mm and 12mm cranks
They come as seen with a couple of oil seals oil drip bar Front and back fitting bushes and joining bolts, however trick bolts will all so be available for them if needed please ask.
£1950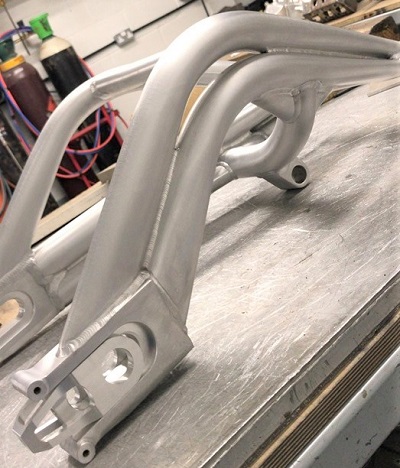 Souper Trick Tuber Bananna arm

Made for Alloy tube they come unpolished bare alloy as seen. They will be for Standard fitment on all ypvs bikes and Diferent ones for the 2/305LC come with standard spindle .
They will all so come for a wide wheel RGV/ Honda 5 spokes and similar for specials They will come with a 19mm spindle.
Ether type £725.
They are still in production and the picture is the same arm made for a GSXR street fighter. I am doing them at a reduced price while in production so I don't have to hold as much stock when they arrive so If you want to put your name down for one call me or mail me £650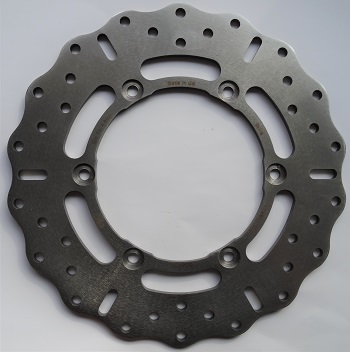 YPVS Disk 3 £65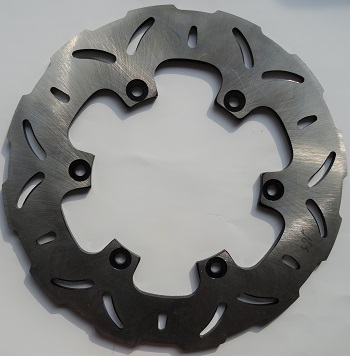 YPVS Disk 4 £65 each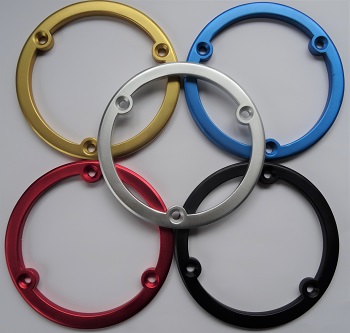 Clear clutch window trim
Machined from 6mm billet alloy anodised £15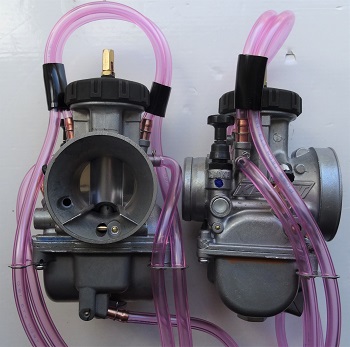 PWK 35mm Air strikers £380 a pair
This carb has had a few mods added inside for a 421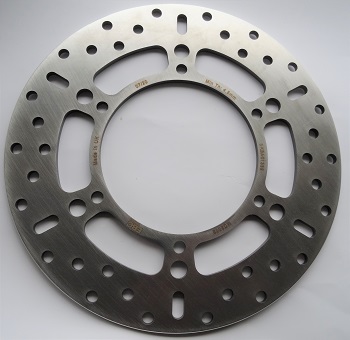 MK2 125LC Disk £65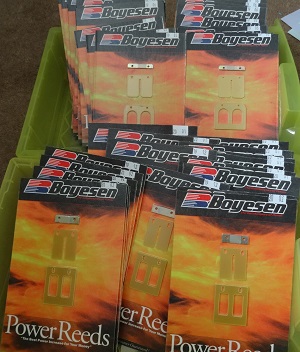 Boyson 2 stage racing reeeds £60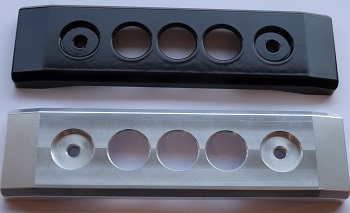 Twin Horn covers
Billet alloy Natrual or Powder coated black £40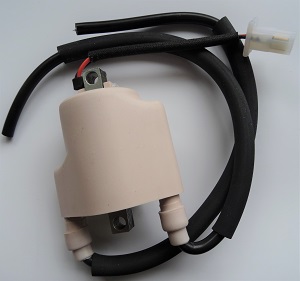 HT coil
LC & 31K £40